To enhance the security of your account, you can modify your password by following these steps:
Click on the login icon located in the top-right corner of any TourRadar webpage and choose the option to 'Log In'.


Proceed to the Account Settings page.


Within the Account Settings, navigate to the Login & Security section.


Here, you can establish a new password for your account.
If you're accessing your personal TourRadar account for the first time and have yet to set a password, please follow these instructions:
Initiate the process by clicking the login icon situated in the upper-right corner of any TourRadar webpage.

Alternatively, you can directly visit https://www.tourradar.com/reset-password.

Choose the 'Forgot your password?' option.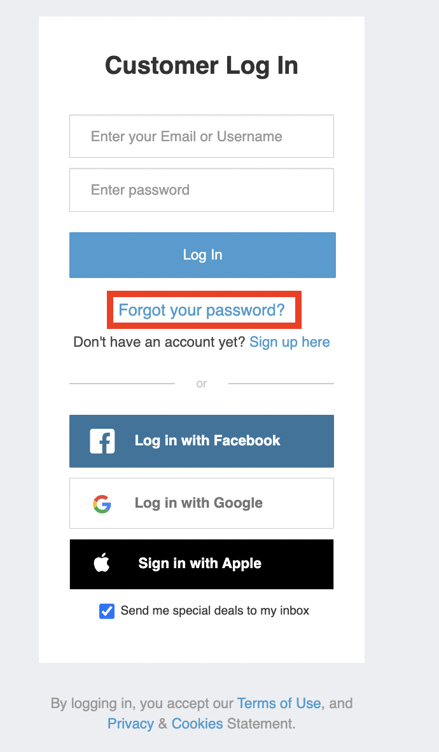 3. Provide your email address, which will enable the delivery of a new password via email.
4. Check your email inbox for the communication from TourRadar. Should it not appear in your inbox, kindly inspect your spam folder.
5. Access the email and utilize the provided link to establish your new password.
6. After submitting your password, you will be automatically directed to the TourRadar website, effectively logging you into your TourRadar account.