Cover Genius XCover Insurance
How can I contact XCover?
XCover works solely by email and online communication, as they are a digital-first company. If you don't yet have an insurance policy booked with XCover, you can send them an enquiry from https://www.xcover.com/en/contact-us.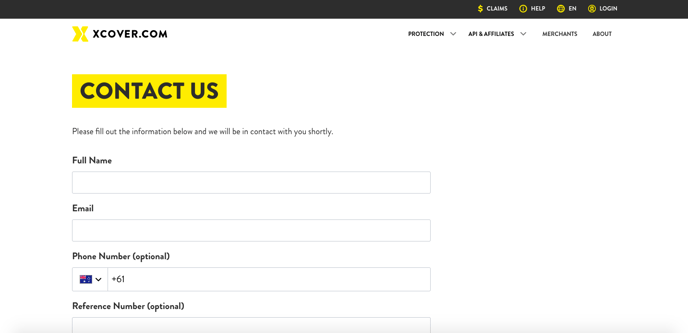 If you do have a policy booked, please log into your XCover account and proceed to email or chat with XCover's Customer Support Team from their customer portal.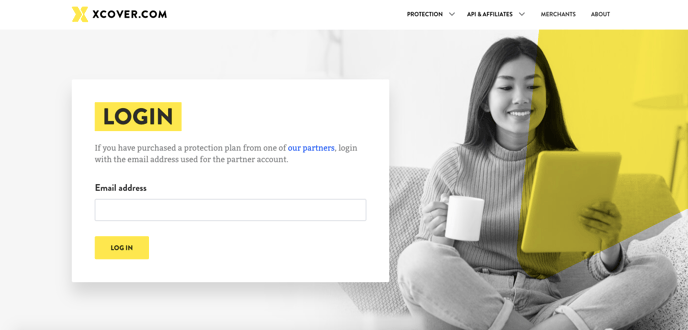 Note that TourRadar cannot assist with your questions regarding your Cover Genius insurance, as we are not registered insurance brokers and cannot give insurance advice or assistance.